BTI's HFS (Hammer Feed Scaler) Series Scalers are purpose-built underground mining equipment with a heavy duty, large cross-section boom providing excellent strength during scaling operations. Its telescopic boom is ideal for 4- to 8-meter headings with a +/-30 degree boom swing, hoist, dipperstick and tilt functions combined with a breaker swing and breaker feed for optimum breaker positioning and precise scaling under varying conditions.
They are engineered to provide a safe and efficient method of mechanical scaling and the flexibility to deal with nearly all scaling situations. Its rugged construction handles heavy shock loads while keeping its position and stability when working. The scaler provides you with the maneuverability to work in tight quarters with the variable breaker power to match your scaling requirements with an investment that keeps you on budget and ahead of the grade.
Features and Benefits
Optimal Scaler Positioning.
Fast set-up times and stable operations.
Easily address maintenance issues.
Rugged build to withstand falling rock.
Excellent dexterity and strength.
Descargas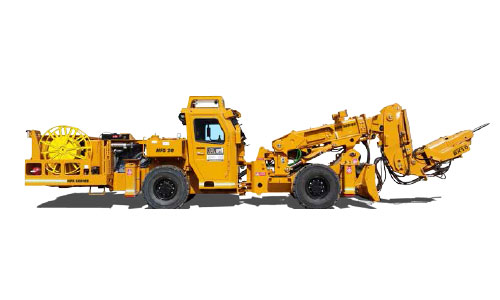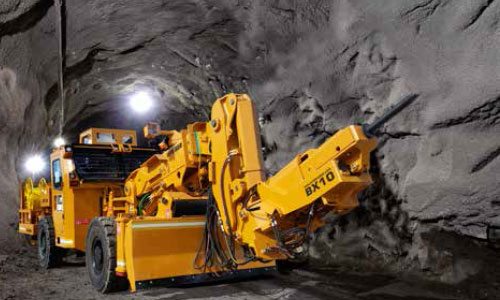 Escríbenos para mayor información
sobre este producto