With decades of experience and success in power transmission, Eaton Airflex has introduced its latest addition to its robust portfolio of industrial clutches and brakes.
With quick delivery times, the PDC is the perfect aftermarket solution to get back up and running, while extending the life of the clutch with lower friction wear and reduced heat generation.
The PDC utilizes a simple air- tube design to provide consistent pressure during actuation, with smooth engagement and disengagement, low inertia, easy maintenance and high torque capabilities.
Features
Rated for up to 850,000 lb-in of torque
Low Inertia friction disc assembly
Low friction wear
Reduced heat generation
Backed by Eaton's 2 year warranty
Descargas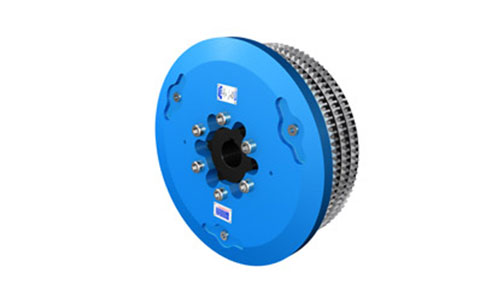 Escríbenos para mayor información
sobre este producto