The RMS Series Mechanized Scalers keeps your operation aheadCof the grade by offering you a dedicated scaler for a complete and efficient operation.
BTI's RMS Series Scaler brings together flexibility, high speed and mobility to the underground environment. Its six-axis boom offers superior coverage in a 3.5 – 6.2 meter heading with 180-degrees of boom swing motion and additional 180-degrees of breaker side swing.
The scaler series offers a tight turning radius of +/- 45 degrees, while the heavy-duty self-leveling stabilizers provide quick set-up times and stable operation. Its rugged construction handles heavy shock loads while keeping its position and stability when working. The ROPS/FOPS certified operator cabin and HVAC system maintains excellent personnel safety while providing high visibility and comfort.
Features and Benefits
Get superior coverage.
Fast set-up times and stable operations.
Precise Positioning.
Good visibility for both tramming and breaking functions.
Get superior coverage.
Descargas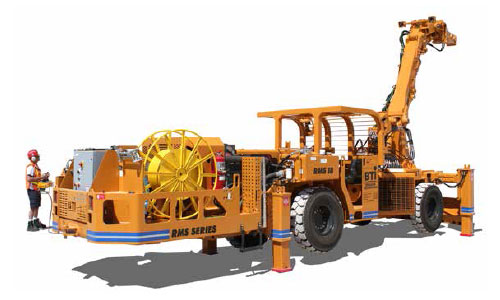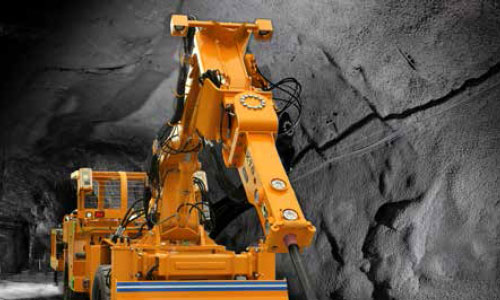 Escríbenos para mayor información
sobre este producto